Learning Management Systems
Targeted eLearning content provides organizations with relevant, timely information applicable to a wide variety of job and business needs within the organization. Whether used as core learning activities or as reference material for existing eLearning content, users will be well served in their daily performance support and talent development activities. All LMS content is sourced from the industry's most credible authorities, such as American Bar Association, Business Week,
Screenshots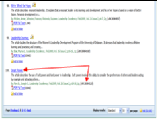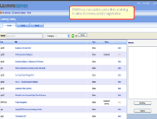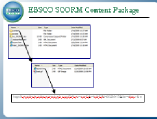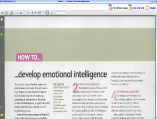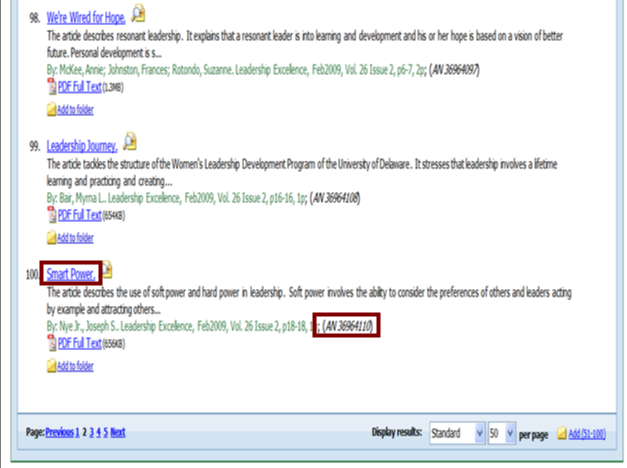 Customer is free to identify articles for their LMS needs. Customer would simply need to specify the article title and AN value. Once this information is collected for the desired articles, the customer would forward this information to their EBSCO account manager you will schedule the creation of the content packages.